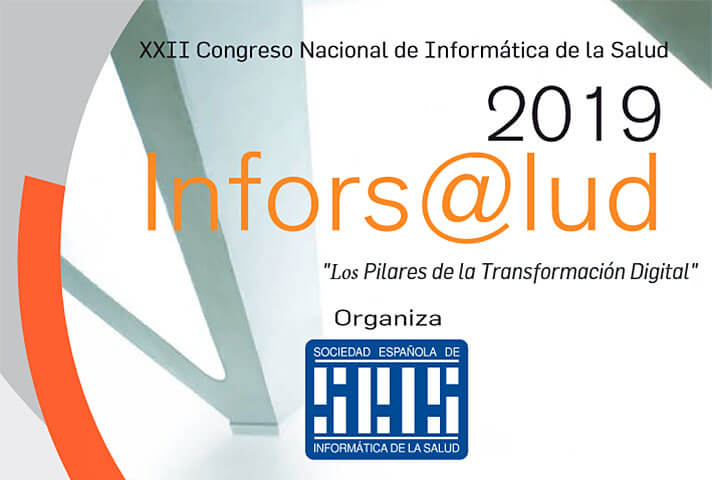 We will participate this year again in the new edition of the National Congress of Inforsalud Health Informatics 2019 that will take place on March 5, 6 and 7 in the city of Madrid under the slogan "The Pillars of Digital Transformation".
As always, we will attend the appointment by the Canary Islands Health Service and, on this occasion, it will be Carlos Torres Medina and our Director of the Health Area, Marco Antonio Sánchez López, who will present two of the projects carried out within the framework of this service:
Canary Islands Infarction Code (CODICAN).
Census of Transplanted Patients and Chronic Kidney Diseases of the Canary Islands (TRASCAN).
See you in the capital!